Power for Automobiles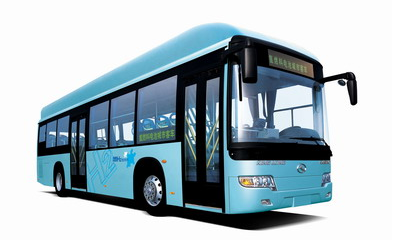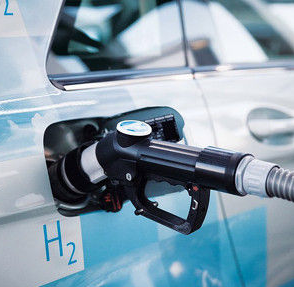 The tail gas coming out of a vehicle powered by hydrogen is only water. Hydrogen has a mass energy density nearly tripled from the value of gasoline or diesel and its utilization produces zero pollution. Therefore, hydrogen is well suited for powering vehicles.
The hydrogen storage technology developed at Hynertech presents great advantages over the technologies based on cryogenic and/or compressed gas storage in terms of safety, convenience and cost. By making use of the existing petroleum-based infrastructure to deliver hydrogen power, the capital investment for the technology deployment may be drastically minimized, making the storage technology a great commercial value.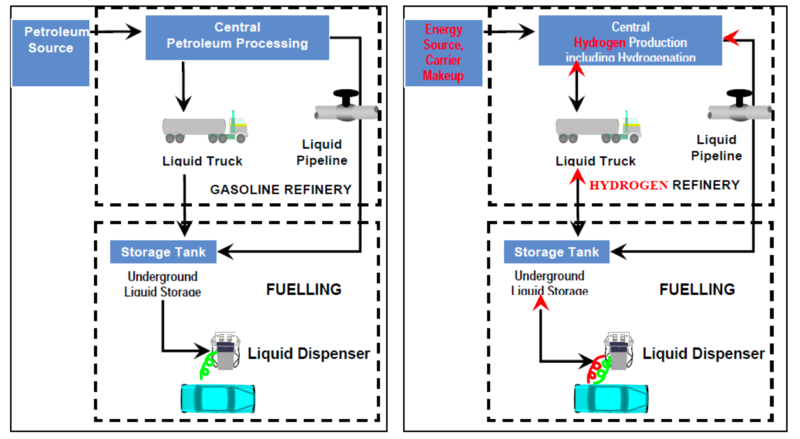 The LOHC technologies are highly compatible with the current petroleum based energy infrastructure.